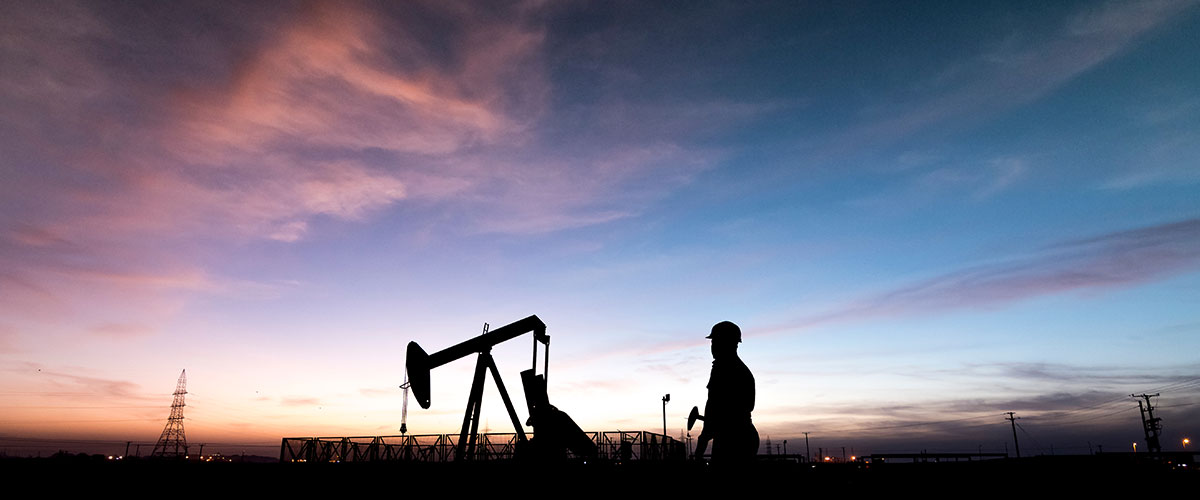 Supermajors Target Permian in Massive Development Plans
Most current discussion of Permian activity is focused on independent E&P companies, particularly the major pure-play operators.
Several of these companies are among the highest-valued U.S. E&Ps, and have established significant scale in the basin. Pioneer, Concho and Diamondback are currently producing 319.6 MBOEPD, 307.1 MBOEPD and 182.8 MBOEPD respectively—adding up to more than 800 MBOPD. These companies are drilling rapidly. Concho is running 34 rigs in the basin, while Diamondback has 21 and Pioneer has 22.
These figures are impressive in the world of independents, marking some of the most intensive development in U.S. shale. However, the Permian conversation may soon shift away from the independents if the supermajors have their way.
Chevron and Exxon Mobil have both announced major plans for the Permian, and are forecasting development on a whole new scale.
Chevron is currently producing about 375 MBOEPD from the Permian, already enough to put it ahead of the three major independents. This represents significant outperformance of expectations, as in 2017 Chevron expected it would be producing about 250 MBOEPD now, and the company's 2018 guidance forecasted about 300 MBOEPD.
Chevron has upped the ante and now plans to reach 600 MBOEPD by the end of 2020, and 900 MBOEPD by the end of 2023. This would imply 60% growth over the next two years, a more rapid pace than the vast majority of U.S. E&Ps plan in the current environment. Chevron plans to run 20 of its own rigs in the Permian, plus another 7-10 net non-operated rigs.
Not to be outdone, Exxon released even more ambitious plans for the Permian. The company has significantly increased its Permian growth forecasts, and now plans to produce 1 MMBOEPD by 2024. This is 80% higher than previous forecasts, and it represents a major expansion of activity in a very short period. While Exxon refuses to release Permian-specific production numbers, the company produced less than 200 MBOEPD from the basin in 2018.
Exxon's plans would require extremely intensive activity, and the company plans to run a staggering 55 rigs in the basin by the end of this year. While some of these rigs may be targeting conventional plays, this rig count is far above any independent.
Supermajors bring a different set of skills to U.S. shale, ones that are becoming ever more important.
While these companies were not able to keep up with independents in the early days of the shale boom, and they lacked the agility and rapid innovation the first portion of U.S. shale development required, they are well suited to industrial-style development. Both companies have extensive and consolidated acreage, an advantage in large-scale development.
Another advantage for the supermajors in today's environment is that they are less constrained by the need for free cash generation than independents are, which allows the rapid growth both companies are planning. Despite its vast scale, Chevron's Permian operations will not be cash flow positive until 2020, a situation that would likely force an independent to scale back plans and focus on free cash generation. Supermajors' massive scale, though, allows outspending on a scale that is not possible for most independents.
While the profitability of supermajors compared to independents in the Permian remains to be seen, they are growing at a scale that the independents cannot match. The story of the Permian for the next few years will increasingly involve the benefits of scale, and that story will be written by the oil giants.
Energy Investment Group is actively on top of the latest news and trends that affect the oil and gas industry. Is oil and gas investing right for your portfolio? Get the truth.
Click here to have an Energy Investment Group expert reach out to you, or simply call us at (800) 830-3029 to start a no-obligation conversation.