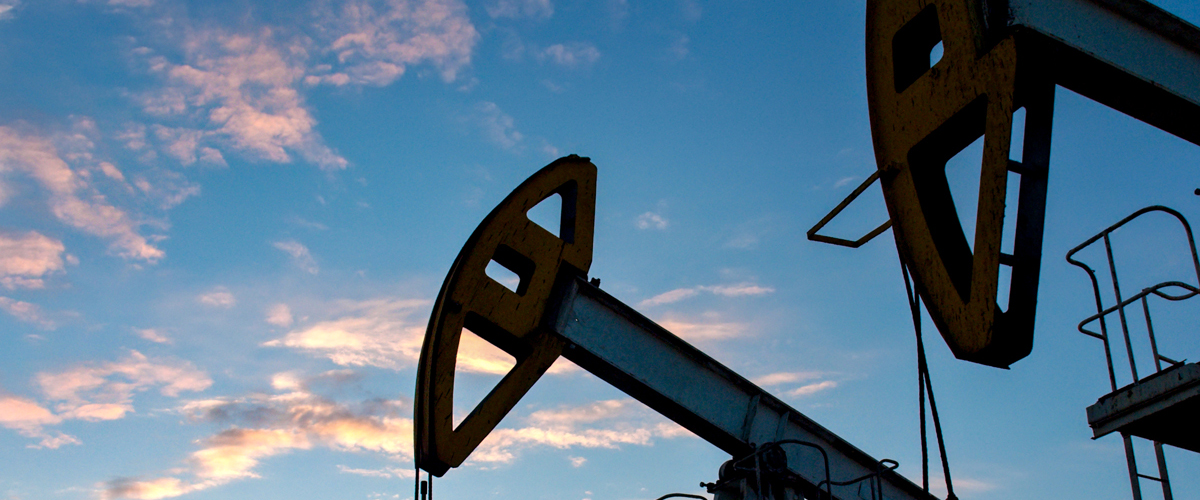 Is Oil and Gas Investing Right for Your Portfolio? Get the Truth.
Jean Paul Getty once said, "My formula for success? Rise early, work late, strike oil."
For decades, savvy investors have turned to Energy Investment Group experts for exclusive oil and gas industry offerings; arming them with a consistent cash flow, substantial tax benefits, and diversification of their portfolios.
Energy Investment Group offers tax deductible, direct investment opportunities in the increasingly profitable oil and gas industry. We generate and review industry level oil and gas drilling projects that the typical investor can't access, vet them, and then present the best opportunities to our investors. With our decades of experience in the development of oil and natural gas fields and the acquisition of royalty and mineral rights, we can provide our partners with high-yield and low risk investment opportunities.
Energy Investment Group was created with a simple purpose, to provide the best opportunities to our investor partners which is why Energy Investment Group really is, "Where Opportunity & Investors Meet".
Click here to have an Energy Investment Group expert reach out to you, or simply call us at (800) 830-3029 to start a no-obligation conversation.